Important Information About Our Services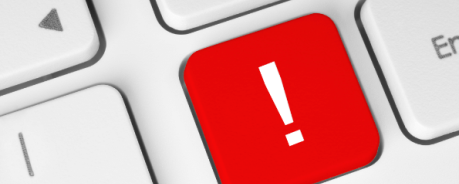 HIV and other sexually transmitted infections (STIs) haven't gone away in times of Corona. Sexual health continues to be an important factor with regards to personal health in order to protect yourself and others.
In addition to telephone and online counseling, personal counseling sessions and HIV/STI tests are also possible in times of Corona. Please note: If you would like to visit one of our offices personally, we ask you to make an appointment in advance by calling +49 7531 21113 or +49 7731 68421.
Aids-Hilfe Konstanz has adapted the infection protection measures to the current situation:
Please comply with all hygiene rules, including maintaining a minimum distance of 1.50m and wearing a particle-filtering half mask (FFP2/KN95/N95). A medical mouth and nose protection (medical mask / surgical mask) is not sufficient! Thorough hand washing and compliance with the coughing/sneezing etiquette is requested.
If you have had signs of illness in the last two weeks that may indicate a Corona infection (e.g. fever, cough, smell/taste disorder, shortness of breath), or have had contact with a person diagnosed with Corona, please do not come to our offices or Checkpoint.
Monkeypox: If you have symptoms, please do not come to our offices or Checkpoint. Symptoms usually develop within 5 to 21 days after infection (incubation period). Typical are sometimes very painful skin alterations – from a rash/spot, to small knots and blisters, to wounds and scabs. The skin alterations are often preceded or accompanied by general symptoms such as fever, headache, muscle or back pain, or swollen lymph nodes.