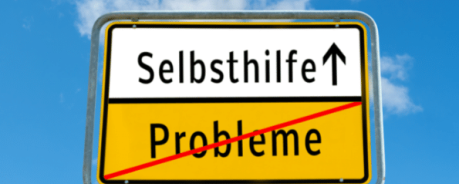 Aids-Hilfe Konstanz supports self-help activities by people living with HIV and their loved ones. By continuously accompanying people living with HIV our self-help offers are based on current needs.
In our main office in Konstanz there are regular meetings of a self-help group. There, people living with HIV can exchange ideas with others and can feel comfortable in a protected setting.
Due to the current Corona situation there are no meetings at the moment, unfortunately.