Support for People Living With HIV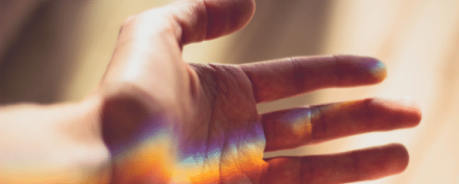 Aids-Hilfe Konstanz supports people living with HIV with regards to all issues and questions that arise from an HIV infection and offers assistance with medical, psycho-social, and labor law issues. We also assist with discriminatory experiences and incidents, offer help for self-help, and if necessary and if possible we arrange social contacts with self-help groups and organizations.
The aim is to empower and encourage people living with HIV to develop responsibility for improving and maintaining their quality of life using their own competence. Aids-Hilfe Konstanz is a self-help organization that meets people with HIV/Aids on an equal footing and encourages them to get involved in self-help and to work on new concepts that adapt to changing conditions and needs. Aids-Hilfe Konstanz sees itself as a learning organization that is constantly developing.