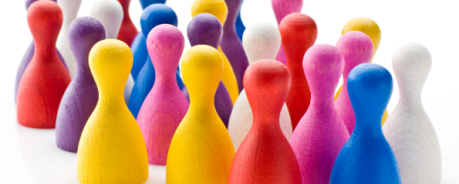 We Are
A non-profit organization founded in 1986

T

he specialist and prevention center for HIV/Aids and other sexually transmitted infections (STIs) in the district of Konstanz

A team of employees

and volunteers

A contact and advice center for people living with HIV

A member of Deutsche Aidshilfe e.V.

A member of Aidshilfe Baden-Wuerttemberg e.V.

A member of PARITÄTische Wohlfahrtsverband LV BaWue e.V.
We Offer
Information and counseling in all questions about HIV/Aids/STIs

Free and anonymous HIV/STI tests

Psycho-social support for people living with HIV and their friends and relatives

Information and training events in schools and youth leisure facilities

Prevention events and campaigns for young people and adults

T

raining for multipliers and groups of people in a professional or private context

Initiation and mediation of self-help activities
Our Goals
Raising people's awareness for their personal HIV/STIs risks

Encouraging people who were at risk for HIV/STIs to have an HIV/STI test

Creating awareness of sexual health

Maintaining and improving the quality of life of people living with HIV

Counteracting discrimination

Reducing fears and prejudices

Promoting solidarity with people living with HIV
What Else You Should Know
Our services are free, confidential, and if requested anonymous