HIV/STI Prevention For And With Young People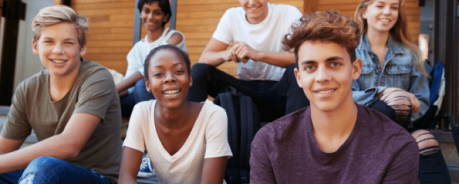 With peer-oriented education and information, Aids-Hilfe Konstanz reaches out to schools and youth leisure facilities to make young people aware of topics like HIV/Aids and other sexually transmitted infections (STIs).
As a rule, free prevention events are offered for this purpose in which important knowledge is imparted and thus the young people are given the opportunity to empower themselves to protect against infections.
These outreach prevention programs are informative events in which the participants are addressed at eye- level and encouraged to participate and reflect. Regarding the prevention of HIV/STIs hands-on activities, presentations, practical instructions, tips and information material, are provided. The aim is to develop and strengthen awareness of personal responsibility for sexual health.
If you are interested please contact our employee Heike Böhm by e-mail (preferred).